In men, as in soil, there is a vein of gold
of which the owner knows not.
Jonathan Swift
It's my goal to help you prospect & dig deeply
to discover your "Vein of gold!"
Creative and Workshop Content
COMING SOON!
In my workshops, I will share how I found and am still finding my personal "Vein of Gold." That is the journey of every artist, digging and panning for their expression, voice, and style. I call it your unique "Vein of Gold." Let's do it together! I look forward to meeting all of you and helping you discover a new freedom and perhaps even a new language in your individual lexicon of art, mark making, shapes, textures, line and so much more.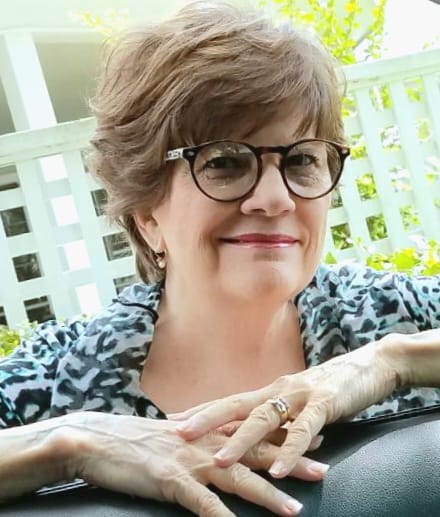 Since childhood, I found art to be a great friend. 
A native Texan and a product of the 60's, I grew up on a family cotton farm and was influenced by Civil Rights, Women's Rights, and the Psychedelic Movement. This "flower child" loved color and ALL things beautiful. Grit and faith melded the family history with my future making me a woman of many contrasts…a country girl living in the city, a mountain lover now living by the coast. 
I studied fine arts at Texas Women's University, and a backpacking trip to Europe in the 90's with an art history professor fueled interests in cathedrals, cobblestone patterns, wrought iron gates, and botanical gardens, grand or small. Raising two children, living briefly in North Dakota, painting murals in CA, and operating a weaving studio in Taos, NM have all contributed to my artistic expressions. I traveled widely and explored the mountains, and high deserts of New Mexico every year until I returned to Texas with my husband, William, who is sight impaired. I intentionally create with bold and saturated colors so that he can enjoy my artwork.
Testimonial


" Wonderful pieces Kate, I love your style. The mystery of which layer is on which level makes one search and think for a long time while still admiring the overall composition and harmonious colours." 
Claudia B., Germany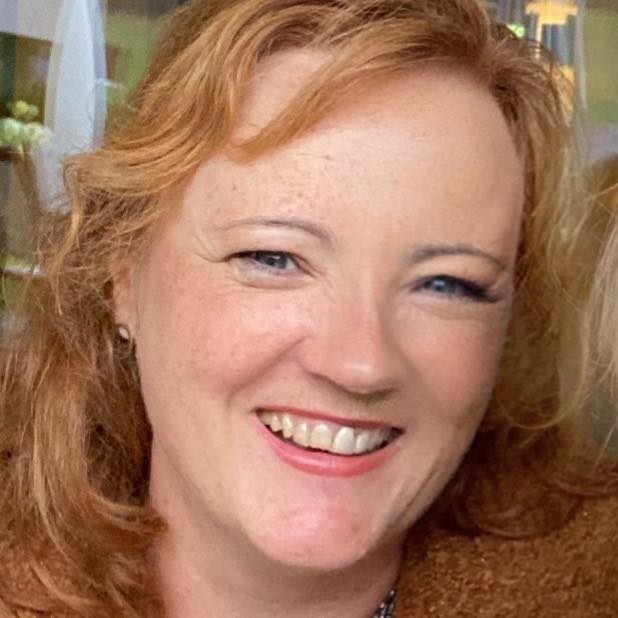 Check your inbox to confirm your subscription